Alterra Industrial Outdoor Storage
A vertically integrated real estate company focused on deploying institutional discretionary capital to acquire and develop Industrial Outdoor Storage (IOS) throughout the United States.
Properties Available to Lease
Alterra's IOS platform is comprised of a dedicated team of professionals that provide full service real estate solutions to IOS tenants on a national basis. We are united by a common purpose to create tangible economic, social, and environmental value as an institutional real estate advisor while also operating as a go-to service provider to tenants in need of industrial outdoor storage. In the IOS space, we believe there is no substitute for experience, and our team's track record speaks for itself with more than 150 successful transactions, across 30+ states, and counting.
From our inception born out of one original tenant relationship, the Alterra IOS team has understood the importance of listening to the occupier industries (transportation and logistics, equipment rental, building materials, etc.) and striving to provide real estate solutions to tenants. Our dedicated, in-house team of acquisition, development, construction, leasing, and asset management professionals provide tenants the resources to grow and improve their businesses through site selection, development, and/or sale-leaseback transactions. The Alterra IOS team brings an institutional comprehension of the municipal, environmental, and logistical complexities in acquiring, leasing, and occupying mission-critical real estate for this often-overlooked sector of the U.S. industrial landscape.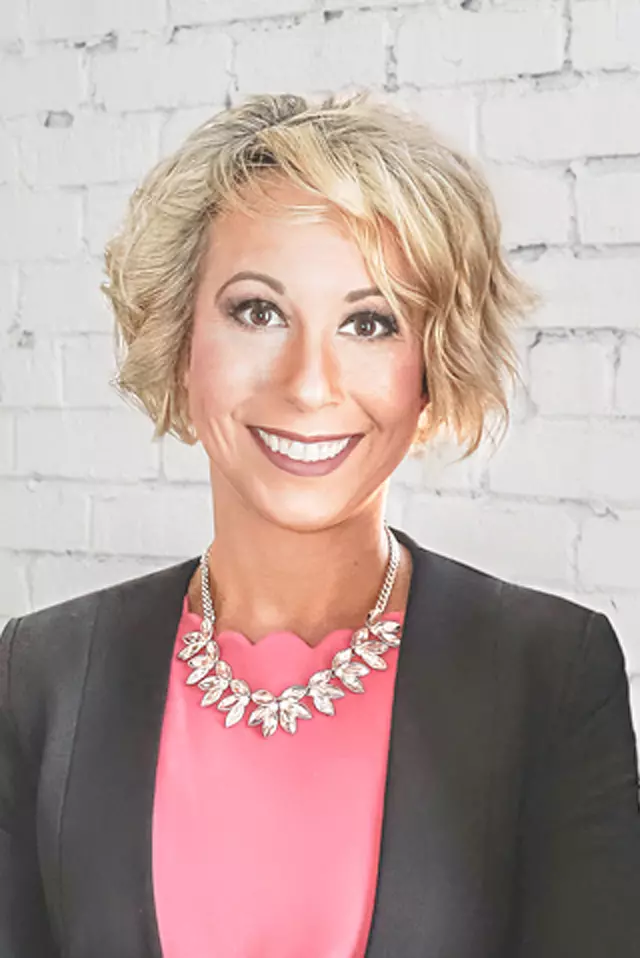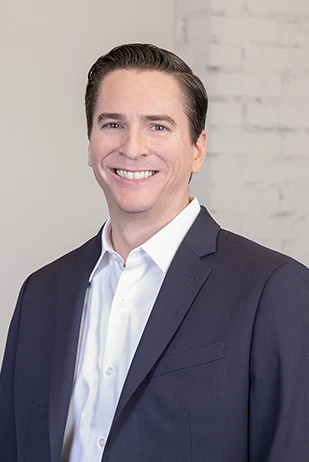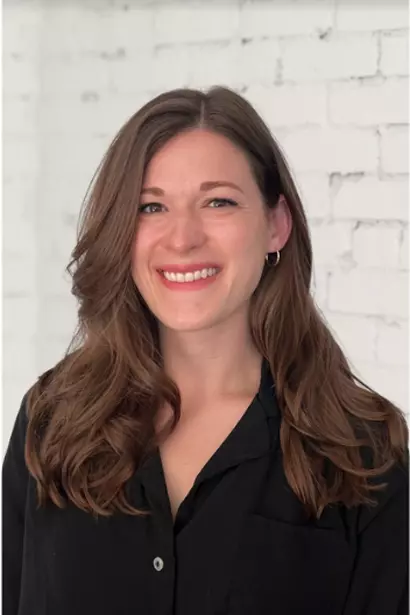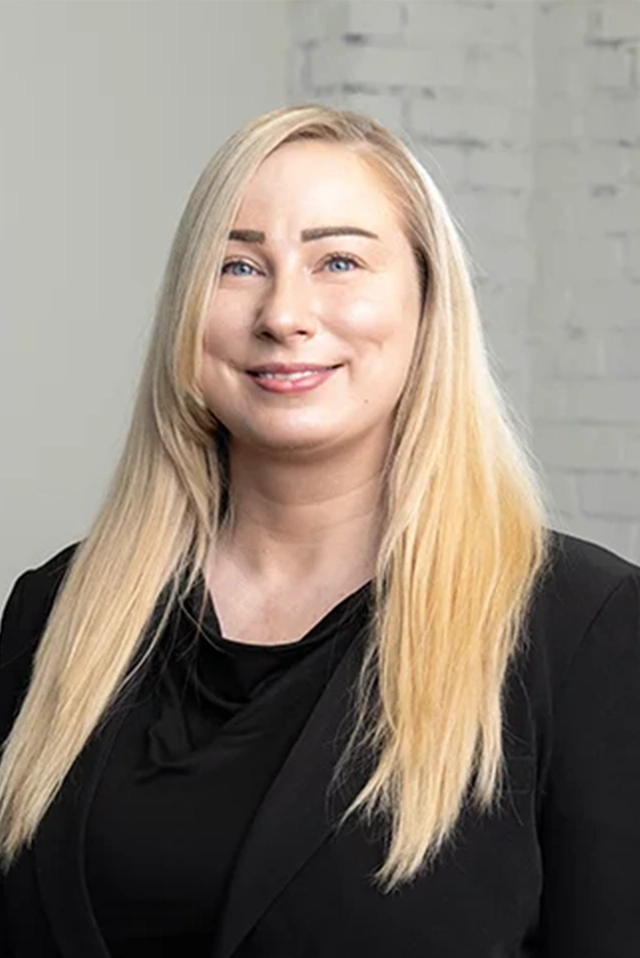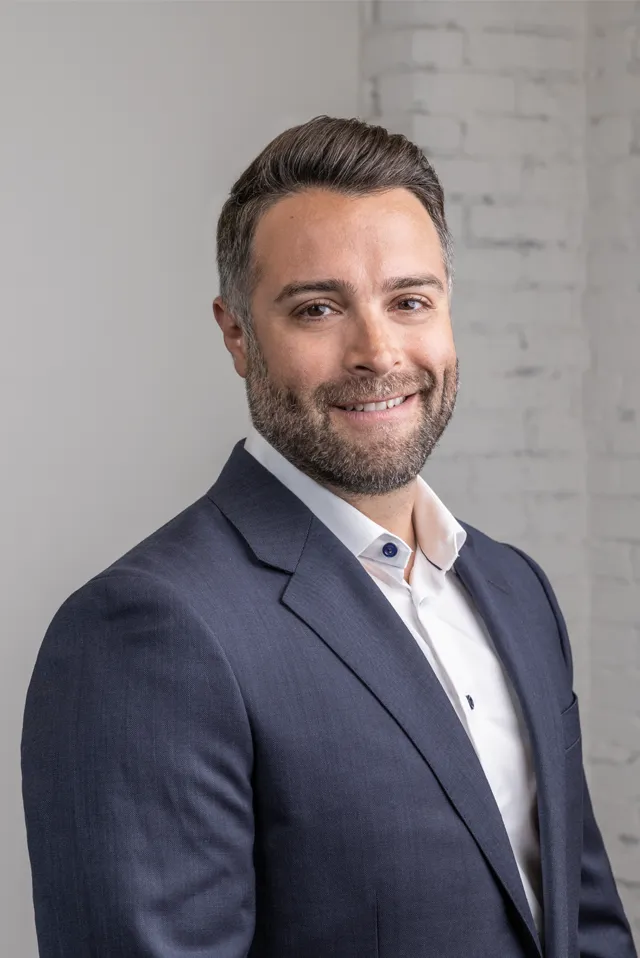 Alterra's National Footprint
Current/Historic Ownership